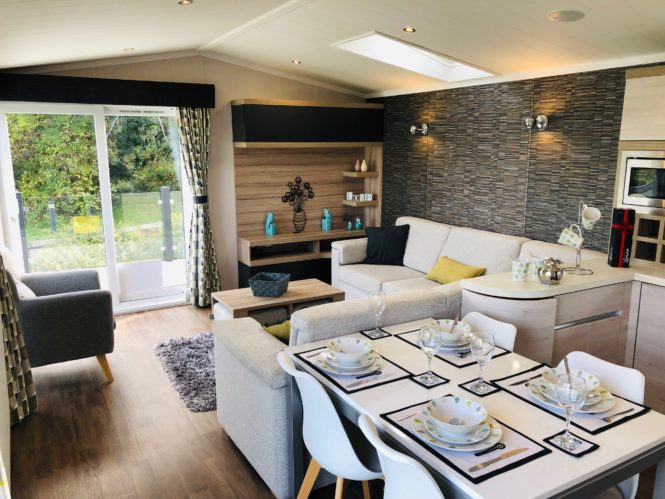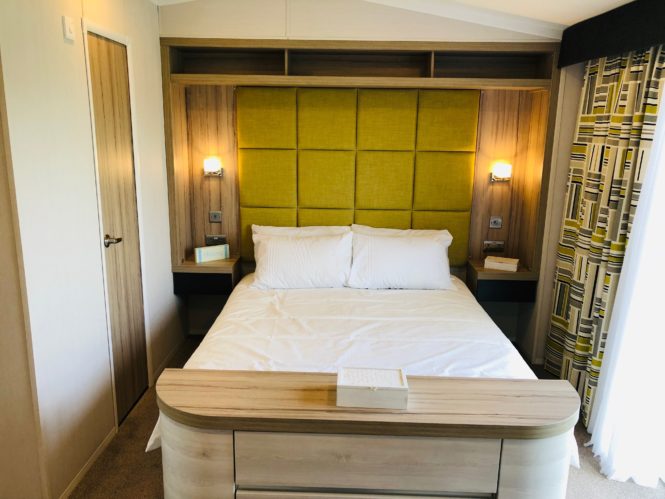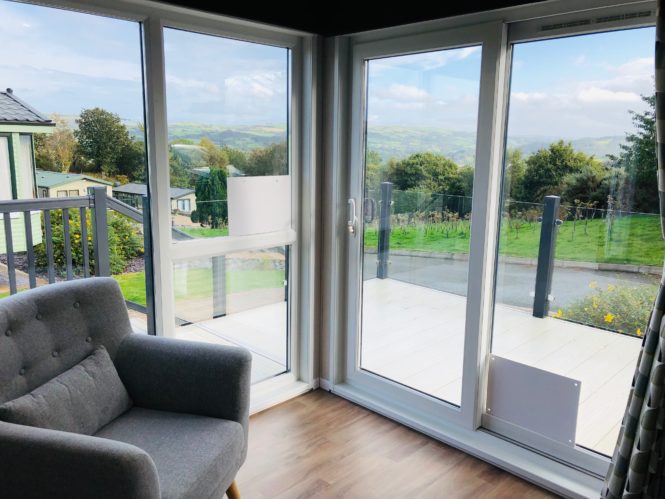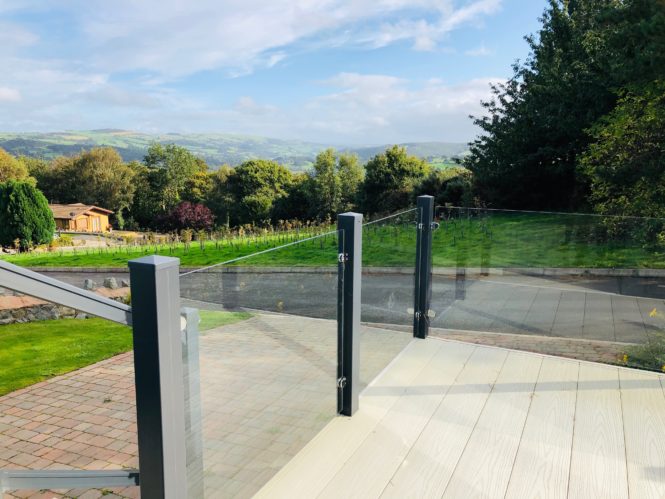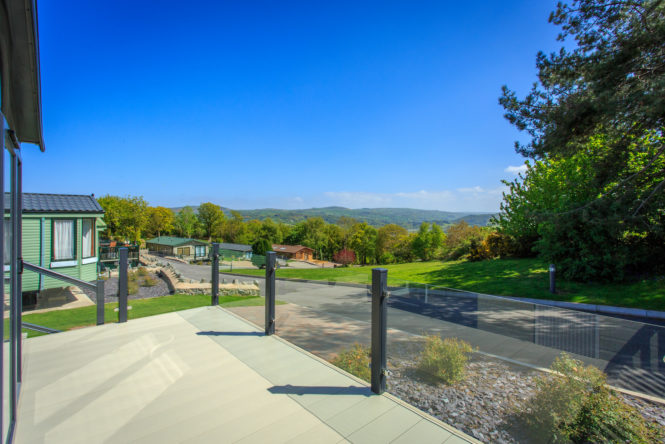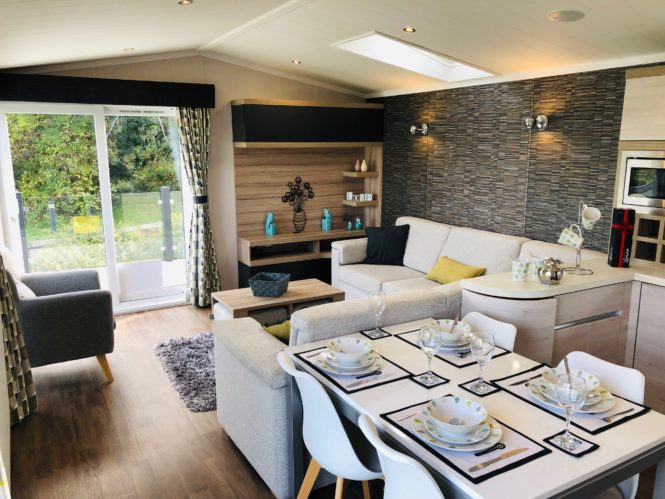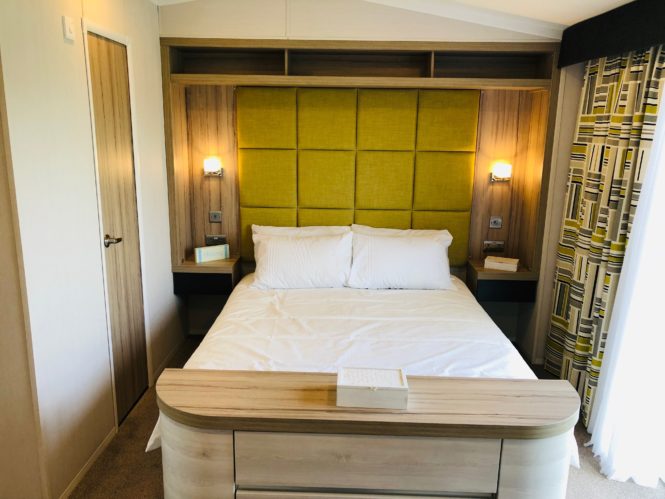 Swift Alsace 2017
£65,000 (SOLD)
Type:

Caravan
Condition:

Pre-Owned
Size:

42ft Length x 13ft Width
Bedrooms:

2
Sleeps:

6
SOLD
This Swift Alsace has outstanding views of the Conwy Valley.
Located in a private area of the park on Gorse Hill in Conwy.
The Alsace has a relaxed open-plan living space and full-length floor to ceiling windows, sliding doors and light and airy vaulted roof, gives the illusion of extra space. The lounge boasts a feature wall with wallpaper, two wall lights and a free-standing L shaped sofa.
The kitchen is simply stunning with a cooker, fridge freezer and microwave which come as standard. There is a mirrored sliding wardrobe and en suite in the main bedroom, curved 'Ottoman' style storage at the end of the bed and Duvalay mattresses on all beds.