St.David's Dinner at The Manor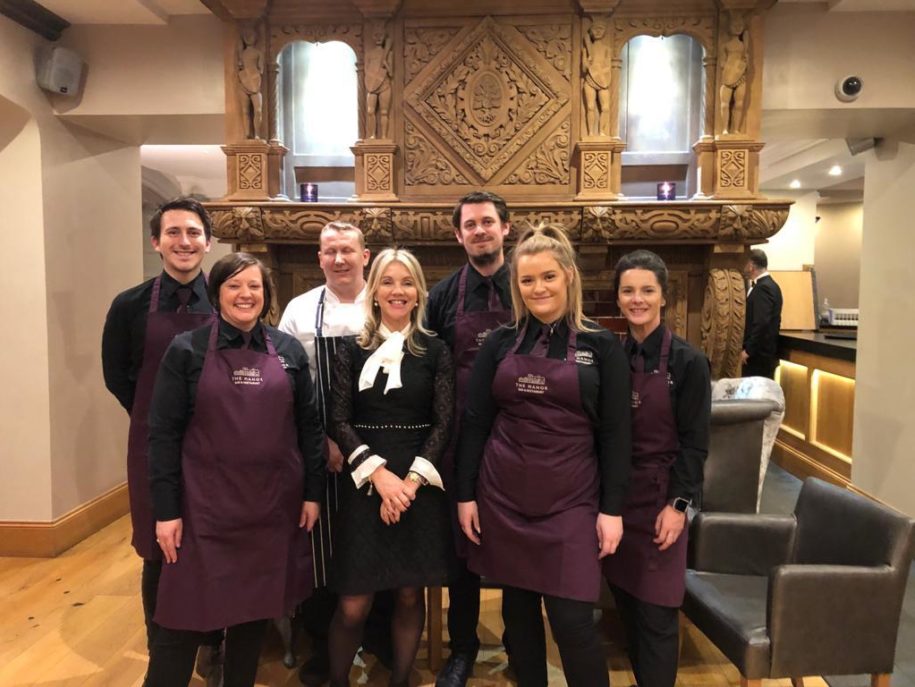 We were honoured to host the first St. David's dinner at The Manor this month! We were lucky enough to host some of the most talented chefs in North Wales who created a delightful five-course menu and helped us raise over £10,000 for charity.
Thank you to everybody who got involved including Watsons Bistro, Portmeirion Hotel Restaurant, Castle Cottage Harlech, Tyddyn Llan and of course, our very own Wayne Roberts who made this wonderful evening possible.